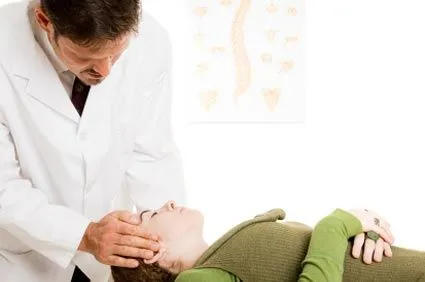 If you're looking for a West, GA, chiropractic care center, end your search at Dr. Pete Lazarnick "Dr. Pete". Any type of pain, whether occasional or constant, can create a negative impact on you quality of life. When your discomfort has caused you to be less productive at work or has prevented you from participating in activities you once enjoyed, we encourage you to visit our modern facility in Carrollton, GA. We have the proper equipment to treat your injuries and improve your health.
Our chiropractors are highly skilled at addressing a variety of injuries and ailments without the use of surgery or drugs. We specialize helping those with soft tissue related injuries caused by auto accidents as well as other personal injuries. You can count on our chiropractors to provide you the attention you deserve at our Carrollton clinic. With personal therapy treatments that are geared specifically to your unique situation, you'll be able to get the relief from pain you need to live a healthier, happier life.
Find out how Dr. Pete Lazarnick "Dr. Pete" can help improve your overall well being in West, GA. Chiropractic care at our West, GA, practice could be just want you need to eliminate your pain once and for all. Don't wait any longer to get on the road to recovery, and call us today to set up a time to receive a free initial consultation.